The Most Complete Wi-Fi Irrigation Control System. See the benefits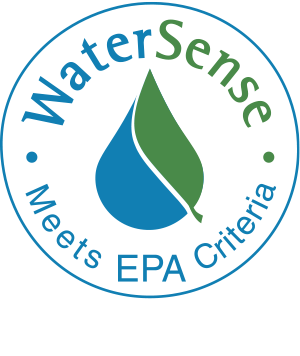 The Most Complete
Wi-Fi Irrigation Control System.
See the benefits
Homeowners
Professionals
A Sprinkler System that Saves Water
A healthy, beautiful garden needs just the right amount of water to thrive. Hydrawise automatically adjusts watering based on highly accurate, internet-sourced local weather data. The system looks at the forecast and past history to ensure that just the right amount of irrigation is applied. This is accomplished via advanced Predictive Watering™, which fine-tunes watering based on the weather data. This leads to significant water savings from your sprinkler system, saving you both time and money.
Save up to 50% water with Predictive Watering™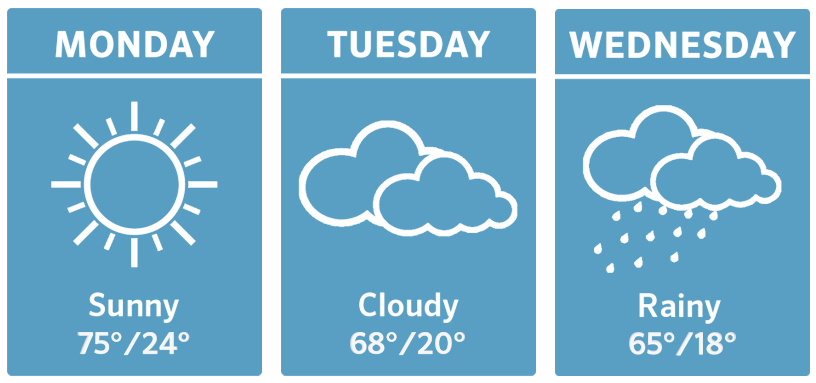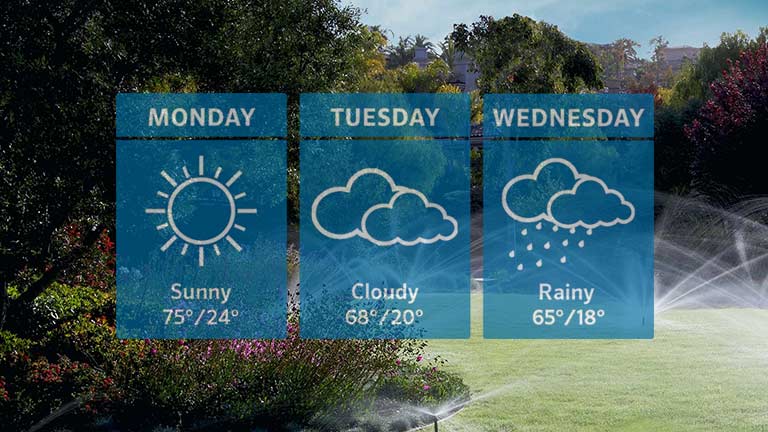 Virtual Weather Stations
Exclusive to Hydrawise, the Virtual Weather Station (VWS) is created based on the geographic location of each controller. The VWS uses complex algorithms, satellite data, physical weather stations nearby, atmospheric data from airplanes, and pressure readings from mobile phones to calculate a comprehensive, highly accurate history for the selected location. The VWS is free to use. In lieu of an on-site weather sensor, this feature provides the most accurate rainfall data for each location.
Know Your Garden Is Protected
Sit back and relax. With Hydrawise, everything you need is in the palm of your hand. Remote access allows you to view, manage, and monitor your irrigation controller from your phone, tablet, or computer at your convenience.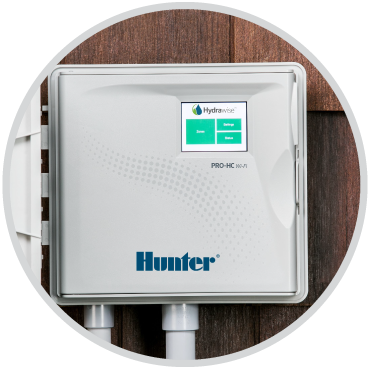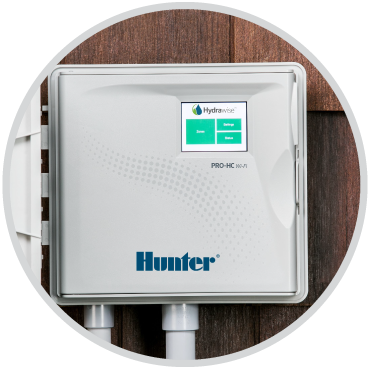 Complete Your Smart Home
Your home should be as smart as you are, and your outdoor living space is no exception. Hydrawise integrates with several industry-leading smart home products, like Control4, HomeSeer and Amazon Alexa, for the ultimate solution in home automation.
Learn More
Understand Your Irrigation System
Take the mystery out of your sprinkler timer. With Hydrawise reporting, you can see how much water you've used and how much water you've saved.
Know Instantly if You Have a Problem
Monitor your water use and the state of your piping system with the optional flow meter. Receive automatic alerts when a pipe is broken or leak has occurred before it becomes a problem.
Combined with Hydrawise, you can detect valve solenoid and wiring issues* and know that your system runs properly.
*Not available with the HC 6 station controller.