Sprinkler System that Saves Water
Hydrawise automatically adjusts water scheduling based on internet weather stations with an easy-to-use interface. This is done via its advanced Predictive Watering™ schedule that can adjust watering time and days based on weather data, and suspend watering based on temperature, predicted rainfall or actual rainfall. All this leads to significant water savings from your sprinkler system, saving you time and money.
Achieve up to 50% water savings with Predictive Watering™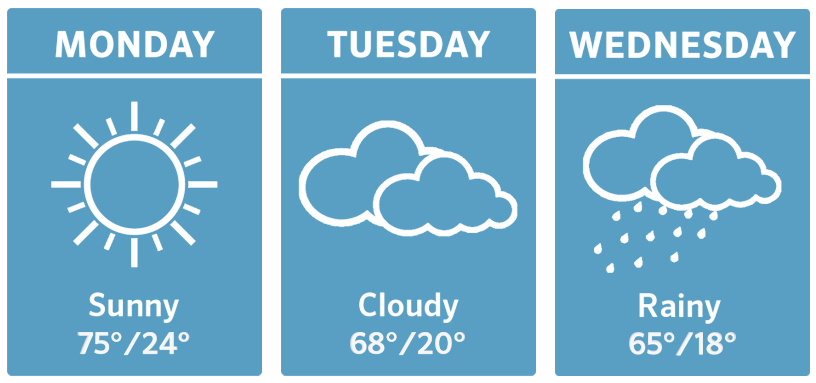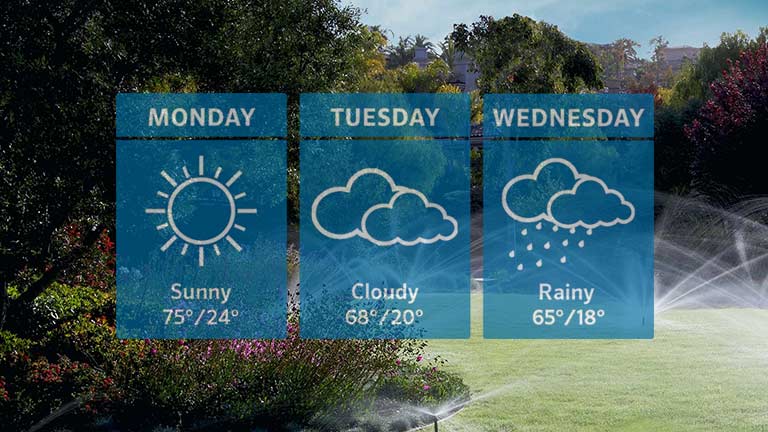 Weather Stations
Not all internet weather data is created equal.
Hydrawise uses only the most accurate weather stations available. With this flexible web-based weather system, you can even add your own weather stations or use free professionally maintained weather stations.
Find out how much water you can save with the Hydrawise System
Save Time with Remote Access
Sit back and relax. With Hydrawise, everything you need is in the palm of your hand. Remote access allows you to view, manage and monitor your irrigation controller from your phone, tablet or computer at your own convenience.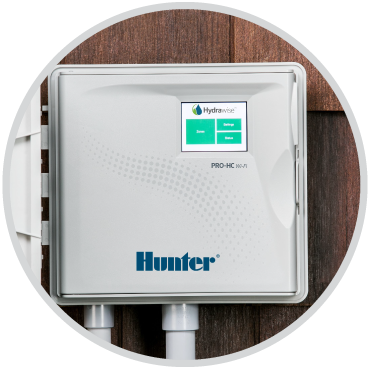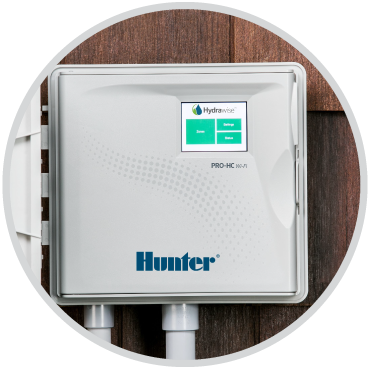 Extensive Irrigation Reporting
Take the mystery out of your sprinkler timer. With Hydrawise reporting, you can see how much water you've used and how much water you've saved.
Monitoring your Irrigation System
Monitor your water use and state of your piping system with the optional flow meter. Receive automatic alerts when a pipe is broken or leak has occurred before it becomes a problem.
Combined with Hydrawise, you can detect valve solenoid and wiring issues* and know that your system runs properly.
*Only available on 12-zone model.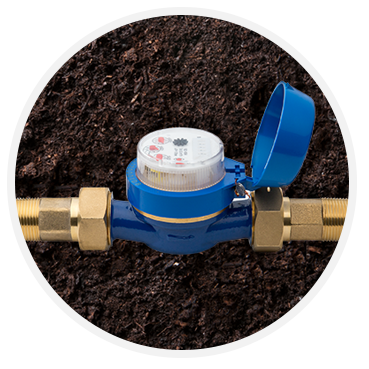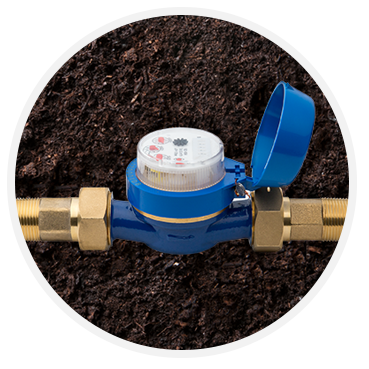 Add a Professional Contractor
Having an irrigation professional and regular on-site inspections and maintenance are critical to a flourishing landscape and garden. With Hydrawise, you can add your contractor for professional water management services and enjoy built-in security and convenience.