Lower Your Water Bill by
Up To 50%

With Hydrawise Smart Watering
WAND is a simple plug-in Wi-Fi option for any X2 controller model for online irrigation management from anywhere with an internet connection.
Total control from your smartphone, tablet, or computer
Get alerts for faulty solenoids that may cause damage landscape
View reports on water use and total water savings
Only water when needed using online weather forecasts
Voice activation with Amazon Alexa, HomeSeer, and Control4
Grant access and permissions to your irrigation contractor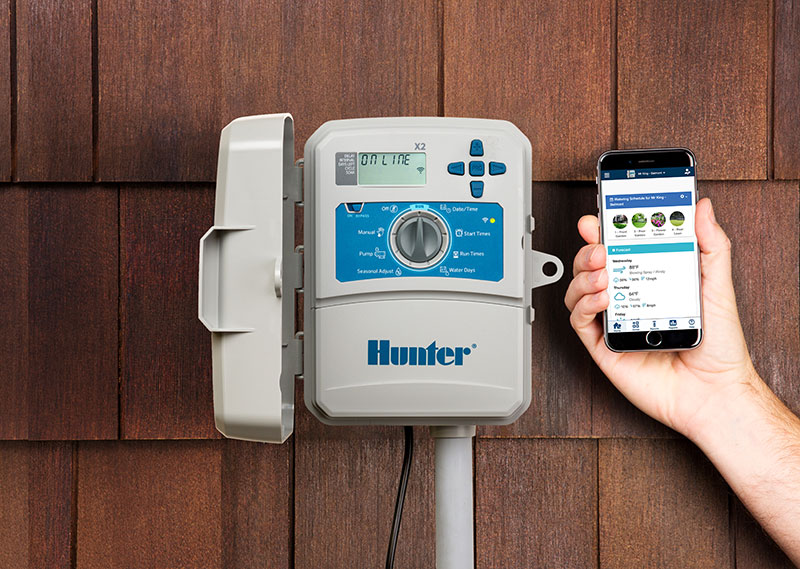 To upgrade your X2, Get connected with a local authorized landscape professional or buy from a Hunter distributor closest to you.
WATERSENSE® SMART WATERING CONTROLLER BY ADDING WAND
By adding WAND Wi-Fi Module to your X2 controller, it connects to Hydrawise Predictive Watering™ allowing the system to adjust schedules based on forecasted temperature, rainfall probability, wind, and humidity to provide the maximum water savings.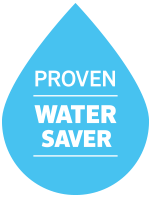 PROVEN WATER SAVER
Hydrawise software combines internet weather adjustments with professional programming features. These combined features allow for up to 50 percent in water savings vs. a controller base that is programmed and not adjusted throughout the year.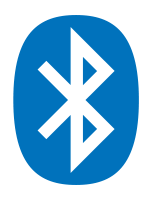 BLUETOOTH® PAIRING
Bluetooth® pairing allows fast, simple controller setup from a single screen without the need for Wi-Fi access. The Rapid Programming™ Technology speeds multiple site scheduling using a simple "copy and paste" function. Bluetooth technology transforms any smartphone into a remote, making it easy to test stations while on-site.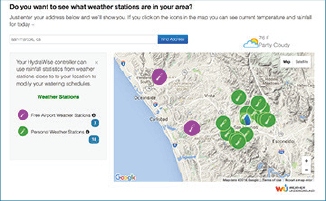 PREDICTIVE WATERING™ ADJUSTMENTS
Daily schedule adjustments based on local weather data monitor past, current and forecasted temperature, rainfall, humidity, and wind speed. This allows for adjustments of watering times and schedules to balance water savings with water effciency for plants.

WEATHER STATIONS
Hydrawise allows you to use any local airport weather station at no cost or add up to five (5) weather stations from weather underground with an Enthusiast Plan for hyper-local weather data. With this flexible web-based weather system, you can even add your own weather station, if there is no weather station nearby.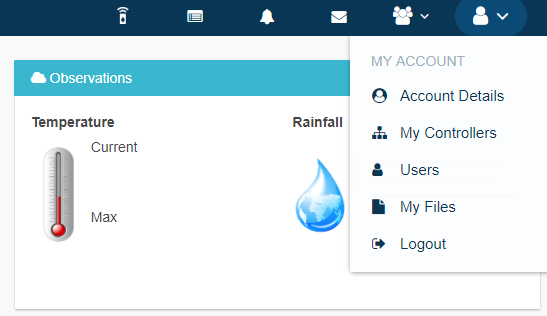 USER MANAGEMENT
If you want to be able to have different users log into your controller, like your significant other, the Enthusiast Plan lets you add multiple users to your account. Users can even be 'read only,' so that they can't make any changes to your configuration.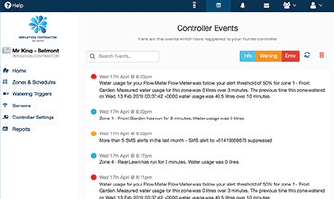 CONTROLLER LOGS
Get a clear picture of the controller's history such as faulty wiring issues, program changes, and watering events that are all logged.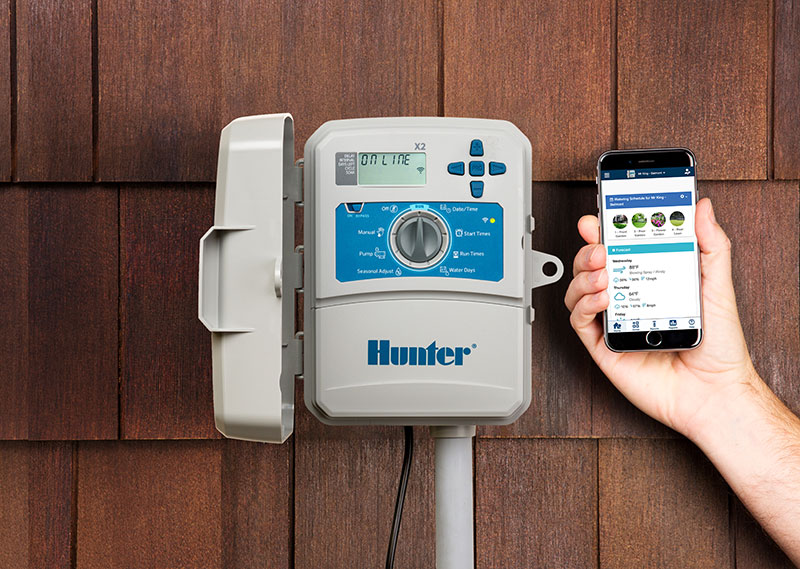 - Hunter WAND Wi-Fi & Bluetooth Module
- Quick start guide
2.4 GHz (only) WiFi router compatible, 802.11 b/g/n 20MHz
Supported Security Protocols: WPA/WPA2 Personal (only) TLS, SSL
iOS 10.0+ and Android 5.1+; subject to change. Mobile app is required to connect the controller to Wi-Fi. Web app available on most browsers.
Works with, Amazon Alexa, Control4, and HomeSeer.
WAND is powered by the X2 controller and must be connected to AC power. See full X2 specifications here.